Welcome to Insulation Plus!
Your locally owned and operated specialist for Residential, Commercial and Industrial Building insulation.
Questions? Call us today at
810.956.8700
or
contact us
for more information.
Looking for something in particular?
Our goal is to save our customers money through our years
of expertise and modern energy savings technology
Cities We Service
Algonac
Almont
Applegate
Armada
Avoca
Capac
Casco
Chesterfield
Clarkston
Clinton
Clinton Township
Columbus
Croswell
Davison
East China
Emmett
Fair Haven
Fort Gratiot
Goodells
Harrison Township
Harsens Island
Imlay City
Jeddo
Lapeer
Lexington
Macomb
Madison Heights
Marine City
Marysville
Memphis
Mount Clemens
New Baltimore
North Street
Port Huron
Port Sanilac
Ray
Richmond
Rochester
Romeo
Roseville
Royal Oak
Saint Clair
Shelby Twp
Smiths Creek
Sterling Heights
Troy
Yale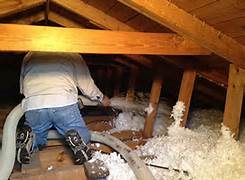 Blown Fiberglass Insulation
Fiberglass Insulation is the perfect way to insulate your attic space whether it is new construction or an existing home.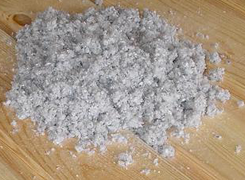 Blown Cellulose Insulation
SPF is used to seal the entire "building envelope" of your home to prevent air and moisture infiltration.
Insulation Plus, LLC, is a MI insulation company specializing in the installation, replacement and maintenance of insulation located in MI, Michigan. Insulation Plus, LLC employs only the best technicians for insulation to help you save on your heating and cooling utility bills as well as blown cellulous insulation, batted insulation, fiberglass insulation and in the greater Port Huron MI , Fort Gratiot MI , Marysville MI , St Clair MI , Lexington MI , Emmett MI, Capac MI , Marine City MI, Goodells MI, Algonac MI , Croswell MI, Yale MI, East China MI, New Haven MI, Chesterfield MI, New Baltimore MI, Richmond MI, Columbus MI, Casco MI, Memphis MI, Kimball MI, Wadhams MI, Smiths Creek MI , Allenton MI, Almont MI, Avoca MI, Burtchville MI, Fair Haven MI, Lakeport MI, Imlay City MI, Jeddo MI , and North Street MI areas. To set-up a repair service estimate or replacement estimate, call (810) 956-8700.